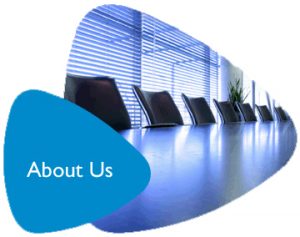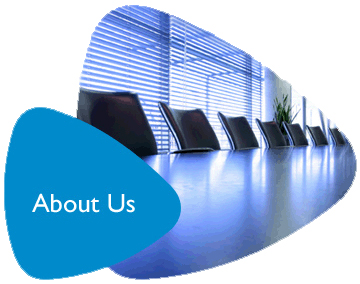 Myanmar Broadband Telecom Co.,Ltd.
(MBT) was established in Myanmar in 2013.
MBT , with its leading-edge technology and professional team, is specialized in network solutions providing to  enterprises, government bereaus, NGO institutions, individuals etc. Granted with the network service license, MIC permit, MBT has established its selfowned and self-managed nationwide tranmission and IP network. We are now ready to offer the most comprehensive network solutions to our clients with lower cost and better service. Besides, MBT has always been taking social responsibility and doing contribution to the benifits of Myanmar and its people. Together, Let's build a better connected  Myanmar!
Our Mission
1. Establish a nationwide high-speed, highly reliable &resilient& transparent and much more cost-saving
transmission & IP network, connect Myanmar into an integrated network.
2. Connect Myanmar to the world and offer every ICT participant with a better option.
3. Provide world class real-time information and communication technology services to
telecommunication and utility organizations in and beyond Myanmar with better network quality,
better service and lower cost.